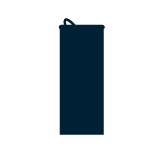 Meal Replacements & Sports Drinks
This category is currently being developed. That means that we haven't had the time to make it as good as we would like. Some products and prices may be missing.
Meal Replacement, pre-mixed drinks and concentrates for rapid intake of extra energy. Compare prices from 40 shops in this category.