28/03/18
Trainers for both sports and leisure – compare more than 5,000 shoe models
Spring is approaching and this season's shoe models begin to appear in the shops. PriceSpy helps you choose the right ones, and find your favourites at the best possible price.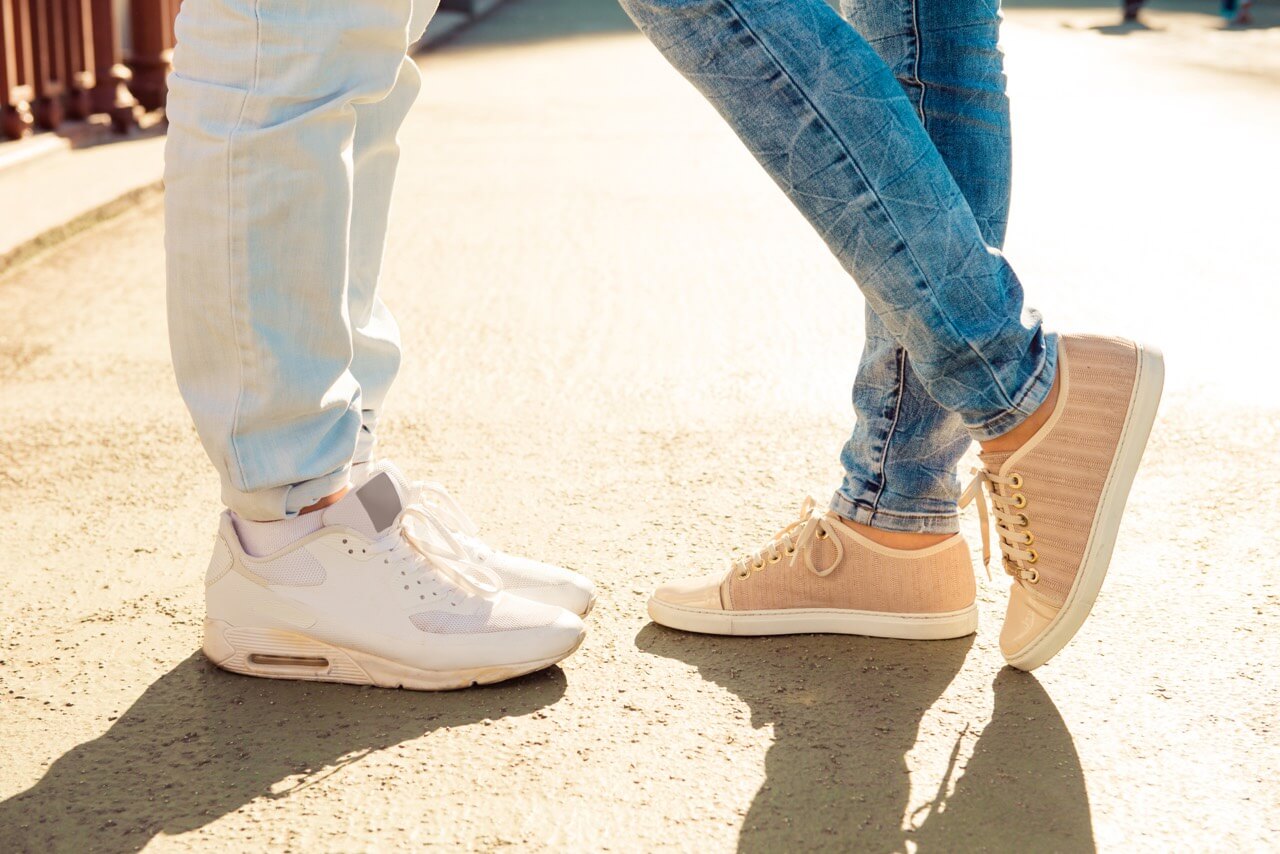 Trainers are a persistent trend. Popular manufacturers like Nike and Adidas are constantly releasing new models, and old classics get an update with new versions of the same design. Trainers are stylish and comfortable to use.
An interesting series of trainers is the Ultra Boost from Adidas. The series was originally used for running shoes with neutral foot strikes, but has gradually expanded to suit all occasions. The shoes have a ventilating upper and a primeknit design giving you a more comfortable fit while you run as well as reducing irritation. The outer sole in the Ultra Boost series helps with traction in wet and dry conditions, and the midsole is designed to charge each step with speed.
New shoes can cost a lot, but with a little bit of planning it is possible to save money. At PriceSpy you can set a price alert and get notified when the price drops. You can also see price trends before shopping to see how the price has changed over time, which makes it easier to find the right time to buy the shoes, and at the best price.
Once you've got your new shoes, it's important to take care of them, that way they'll stay nicer for longer. Impregnate newly purchased shoes with an impregnation spray for longer durability and better sealing against moisture. If your new shoes are already dirty, carefully wipe away the stains with a mild soap solution and a toothbrush. Then wipe them with a cloth.
Bear in mind to never wash your shoes in the washing machine. You risk breaking both the shoes and the washing machine.
In summary, our category of trainers and casual shoes has more than 5,000 models to choose from. With the filter it's easier to find the features you want, and can quicker find the pair of trainers you'd like for Spring.
---
Emma Cedell