This is Black Friday
Black Friday comes from the US and exists today in several parts of the world. In the UK this event has grown to be one of the year's biggest sales events, with discounts in a large number of shops.
What is Black Friday
There are several theories for where exactly the name Black Friday comes from. The theory that Wikipedia holds as true is that it has its origin in both New York and Philadelphia over fifty years ago. But to find out why and how, we need to start with another holiday. That other holiday is Thanksgiving, which is the precursor to Black Friday. Thanksgiving is always celebrated on the fourth Thursday in November. And since it is a Thursday, a lot of Americans take Friday off to go shopping with the intention of getting some early Christmas presents.
The first time that Black Friday was mentioned in the media was in 1961. In both New York and Philadelphia, people flocked as usual the streets, eager to exercise off the turkey and to buy Christmas presents. The multitude of people right at this time, or possibly the exhaust from their cars, gave rise to the nickname "Black Friday". Others claim that the name refers to the shop's accounts. As in, when the holiday shopping season begins in the US – which it is considered to do precisely on the day after Thanksgiving – many shop's figures turn from red to black.
Whatever the truth, Black Friday is today the biggest shopping day of the whole year in the United States. The fight to cut the best deals is great. The shops usually open at midnight. Even then, the queues are long and fighting that leads to personal injuries is not uncommon. In a Walmart shop just outside of New York in 2008, for example, a shopkeeper died after a herd of queuing bargain hunters forced the entrance doors.
However, in Britain, it's a bit calmer. But Black Friday grows every year as more and more shops and consumers discover the sale. It's common for shops to start their sales at midnight. Many shops present new deals every hour throughout the day.
When is Black Friday 2019?
Black Friday 2019 falls on 29 November, and is followed by Cyber Monday on 2 December.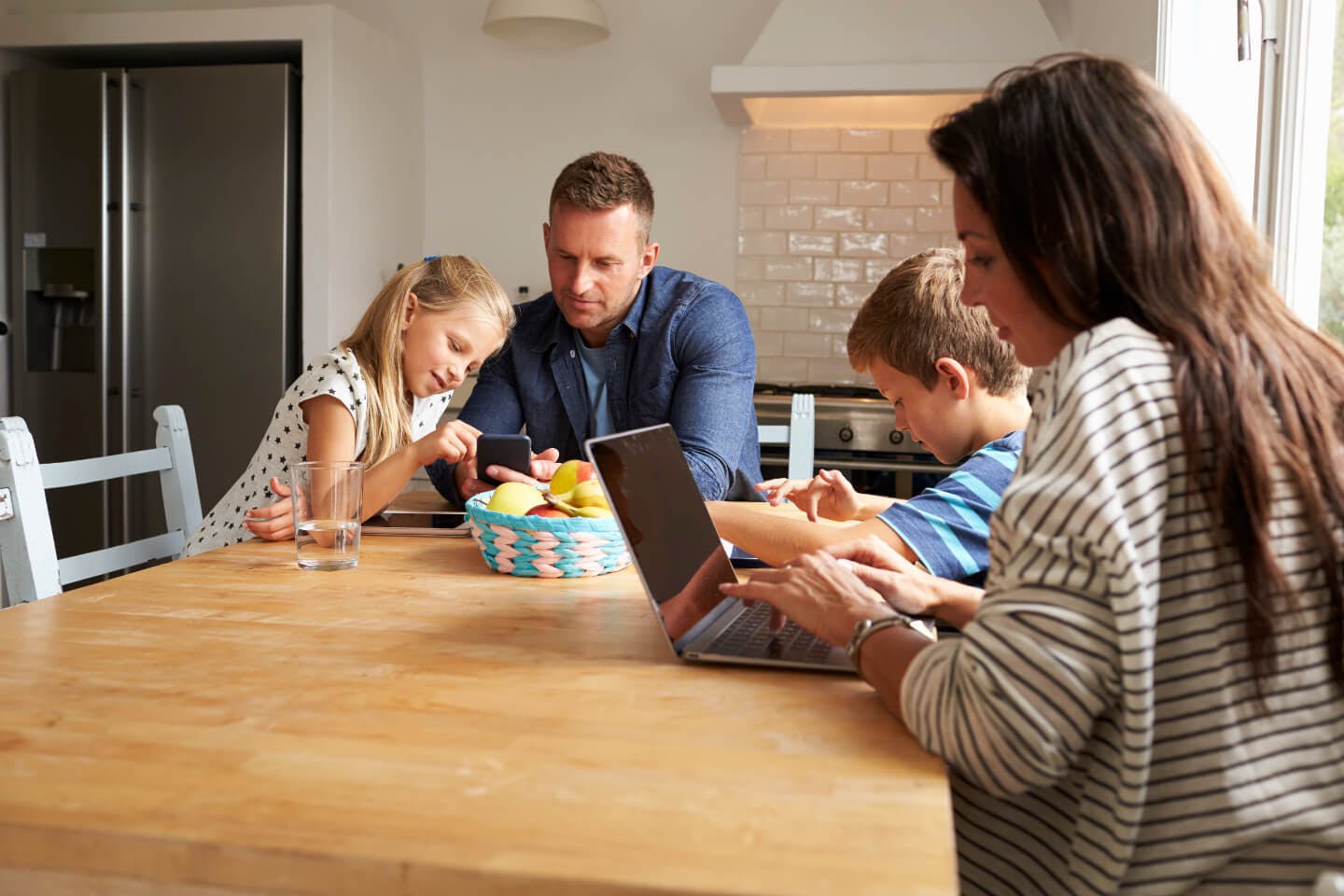 Black Week, Black Weekend and Cyber Monday
There are some shops that are not satisfied with just one day of sales. Many lower their prices throughout the whole weekend in what is commonly called the Black Weekend. This is followed by Cyber Monday. Some lower their prices all week and call it the Black Week.
Black Friday has become an important sales period to many shops, with great opportunities to sell more than usual. Therefore, it may not be strange that many shops try to extend this period in various ways. One of the most common ways is to offer sales throughout the weekend and call it the Black Weekend. Another, a less common way, is to start even earlier and present offers throughout the week. Then it's usually called the Black Week.
A large number of online shops also join what is known as 'Cyber Monday', which falls on the Monday after Black Friday. From the beginning this was a marketing campaign by a number of American online shops. It was launched in the US in 2005 as a campaign to get people to shop online. The marketing campaign achieved rapid results, and the following year a large number of online shops had already joined.
Cyber Monday, just like Black Friday, has expanded in recent years. It's not as high profile and the offers aren't as many, but the shops that have joined often have better offers than during the Friday. If you are interested in Cyber Monday, we have a separate page where we collect all the offers we find.