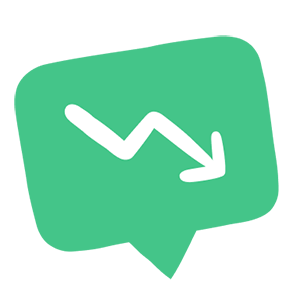 Welcome to Cyber Monday 2018!
On Monday the 26 November, it's time for Cyber Monday. A huge number of online shops lower their prices. At PriceSpy we give you the tools and the knowledge to find the best sales prices and offers. On the actual day of Cyber Monday you'll find all offers from all online shops on this page, price compared and ready to go.
Cyber Monday's best deals gathered in one place
Our coverage of the best products and prices starts in

...

Get a reminder when the campaign starts. Sign up to our newsletter so you don't miss out on discounts and sales.

PriceSpy will inform you on new consumer and shopping events. You can unsubscribe from the newsletter at any time.